Use the power of positive words and thoughts with these affirmations for mentors. You will also find self-reflection questions to monitor how you are progressing with your goals of mentoring others.
Daily Affirmations for Mentors
I seek to mentor others.
I know how important it is to have mentors. One of the best ways I gain knowledge is to work in tandem with another person who has great skill in what I am interested in learning.
Having a mentor impacts my life in many ways.
Being able to find guidance from someone who has a solid knowledge base in what I am pursuing gives me peace of mind and the confidence to try new skills. I watch and learn new methods from my mentor. Plus, I have someone I can call when I have a question or need support.
For these reasons, I also enjoy mentoring others.
I am honest with myself about my skills and gifts. When I encounter someone who appears to be struggling to do the things that I am good at, I offer support and guidance.
In addition, my own performance is enhanced when I help others learn my skills.
I stand taller and take more pride in my work because I mentor others. In essence, my life is more fulfilling and enriching because I am open to mentoring.
Today, I know I can share some of the information and know-how I have with others. Whether it is guiding someone working on a project at work or helping a teenager to learn a new craft or skill, seeking to be a mentor to others is important to me.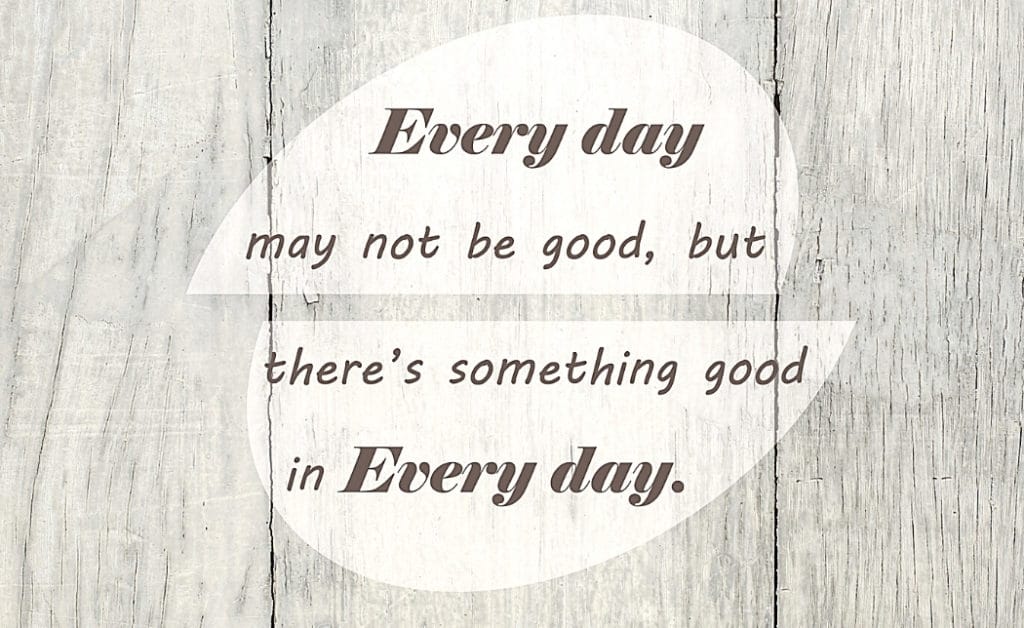 Self-Reflection Questions for Mentors
1. Am I a mentor to anyone? If not, why have I not been a mentor before?
2. What do I do in my role as a mentor for others?
3. How can I seek out those who need mentoring?