What to consider when branding a business? The most valuable asset of any business enterprise is its brand image. If you have a loved and reputable brand image then you have one less thing to worry about.
If you pay attention, you would find out that bigger and popular brands tend to make more sales than smaller brands. The reason for this is simple. People tend to patronize brands that are well-known and familiar.
It is because of this that most small businesses struggle with sales in the first few years of their business.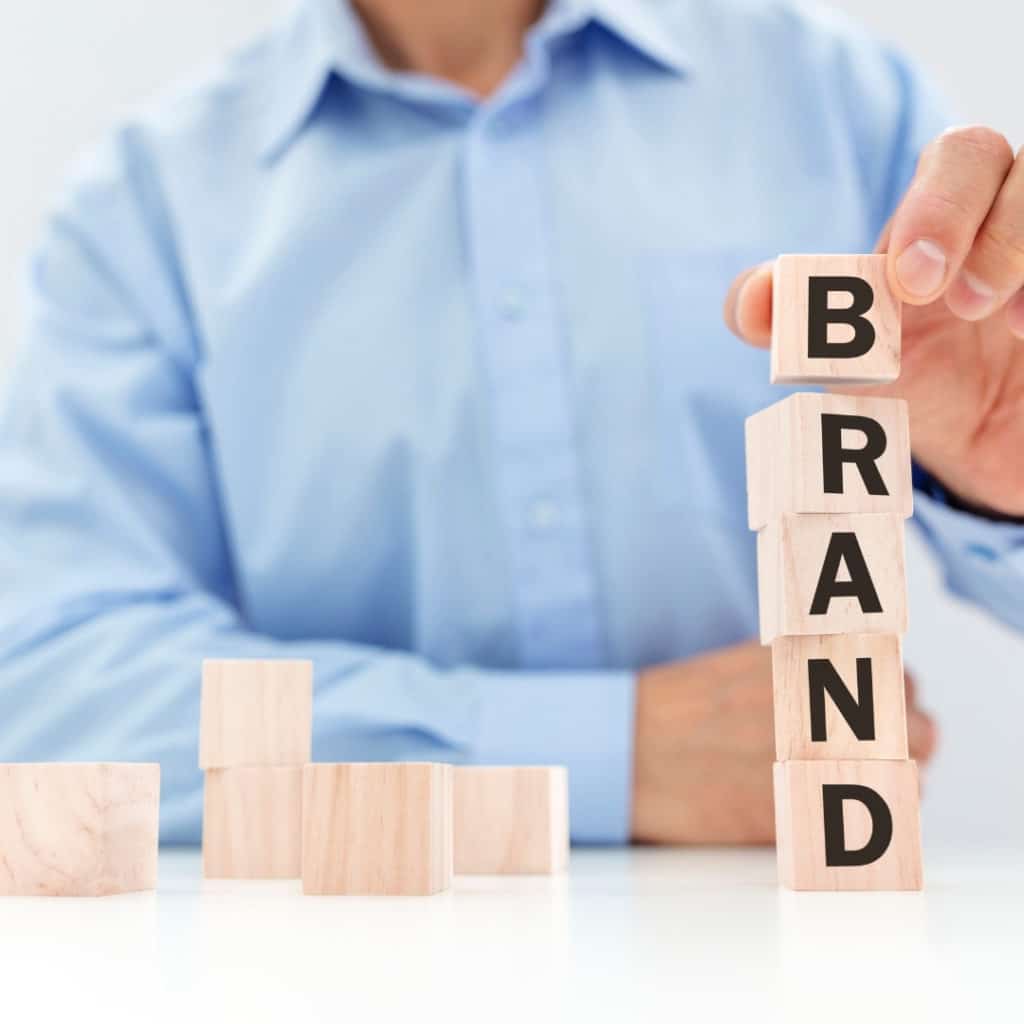 Why is Branding Important to a Business?
To build trust between customers and brands takes time. Well, there are always ways around everything to beat the odds. One way to be part of the competition even as a new business is through branding. Branding raises the status of your business and rewards you with several benefits.
To further educate business owners on what branding is, we made a guide as to how they can brand their business for immense success.
What is Business Branding?
Business branding is the process of creating an identity for your business. Mind you, your business brand is not your business logo, card, uniform, or emblem. It supersedes that; your business brand is more of the intangible stuff that you can't see.
Your brand is basically people's opinion about your business, how they see it. It is the way people perceive your business that your business reputation is built—the reputation translates to your brand.
Now, how does one build their business reputation? What does it take to have a reputation? Well, don't look too far. In this article, a concise but detailed guide that centers on the branding of businesses is discussed.
What to Consider When Branding a Business?
In today's business world, it is important to have a strong brand. Let's find out about what you should consider when branding your business.
How to Make Your Business Branding Unique
You are not the only brand in the industry, so you would need to do something different for people to notice your business. Study your competitors and their methods and map out ways to do it differently and better.
If you need to go an extra mile for your business to succeed, then take it. Improve in areas in which your competitors are lacking. That would serve as an incentive for customers and bring them to your doorstep.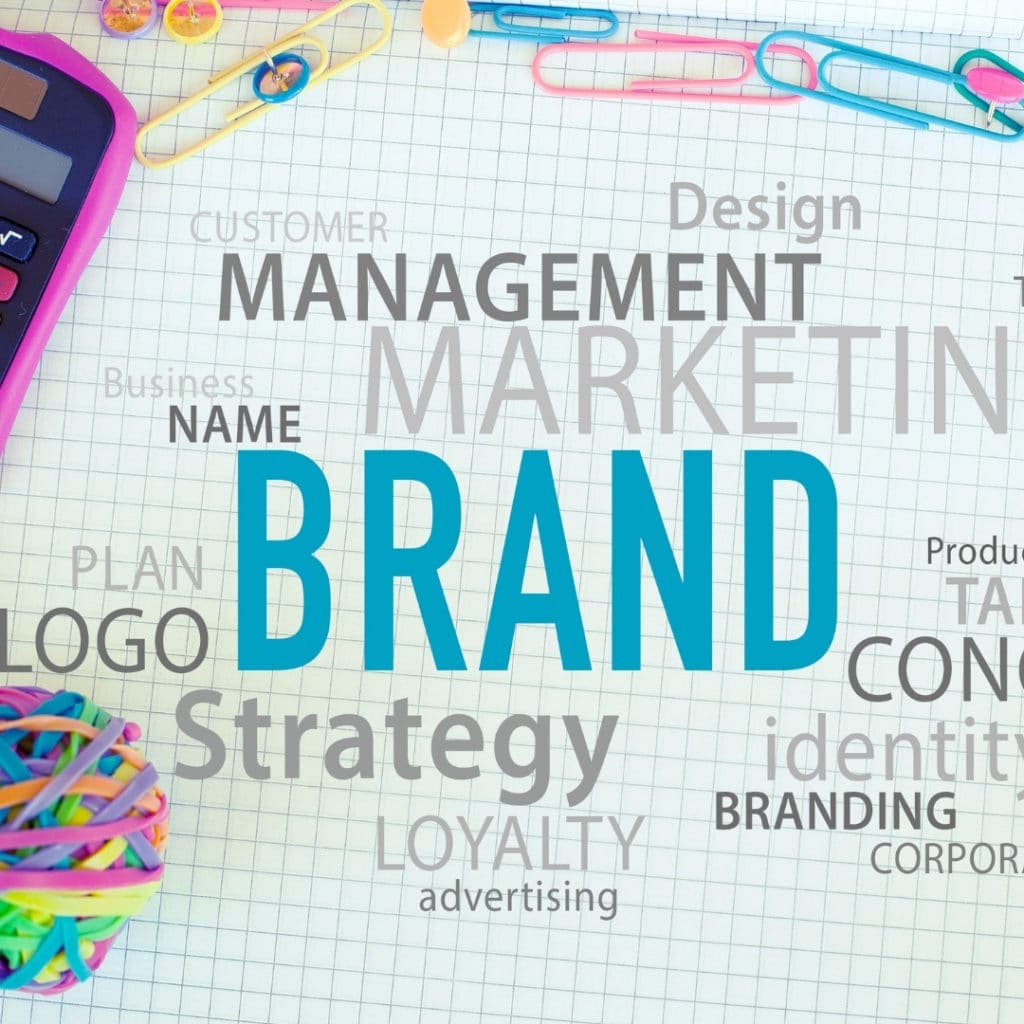 Study Your Target Audience to Gain Insight
This is important. You have to study your target audience to understand how they feel and their needs. By paying critical attention to your target audience; you get to know how best to please them. How do you know them? You get to know them by reading their reviews of your brand online.
Make sure to notice the complaints in the review and make conscious and intentional efforts to correct them.
Design Your Brand Logo to Stand Out
Logo design is an exciting experience. Your business logo must represent and depict what your brand represents. For example, Twitter uses a bird as its brand logo and that represents what Twitter is in its entirety.
Hence, your brand should follow suit. Don't settle for any design, ensure that your brand logo is unique and beautiful. Sometimes, logos attract customers.
To spice things up, you can include a slogan of 3-5 words. The slogan should be catchy and interesting. It must also echo what your business represents.
Follow Trends that are Good for Brand Image
Not all trends will indeed be good for your business, but use good ones that aligns with the core value of your brand. Nobody will patronize a brand that doesn't want to do things in modern ways. For example, the world has gone digital. Now, imagine your business not having an online presence; where does that place you in the competition chain?
I don't need to tell you that your brand will be at the bottom of the chain. Hence, follow trends that are good for your business and watch it succeed.
Trademark Every Aspect of Your Brand
Trademarking every aspect of your brand is one way to avoid being copied by other businesses. A trademark protects your business name, logo, slogan, and every other business asset.
Branding A Company Brand Video
From the video: You know that old saying in marketing. If you're speaking to everyone, you're actually speaking to no one. – No one, right? So you want to really niche down.
Follow your niche to get that rich, right. When I think about branding your business, obviously, there's a lot of questions. Where do I start? Where do I begin?
When I talk to a lot of entrepreneurs and people just starting off, and I ask them who's you your audience? Who do you wanna serve? And they're like, "I want to have everyone as my customer."
All of them, everyone, and that's such a bad idea because not only is it super expensive to try to acquire everyone, you become just a generalist. You're not really known for anything. I would start by figuring out who you actually like to serve. Who is your most preferred customer, or your favorite person to serve in your business. And really, make a story around that.
So if you were my target audience, right? I would say Emma, she lives in California. She really loves to surf and skate. She loves coffee. But, she likes to spend a lot of her time on social media. And really build a story around that.
When I go and create my messaging and my content, I create if for you, and your story, and your pain, and what you really want to solve, right? – Which makes me feel valuable.
Conclusion for Branding a Business
It is one thing to start a business and an entirely different thing to build a brand. Building a brand is not an easy task; it takes years of hard work and a lot of other stuff. The guide listed above gives you an idea of what you need to do to build the kind of brand that you want.
Read and digest them before trying to implement them. If they seem like they are too much to take in? Ask your employees for help or better still patronize brand management companies.