How do you write a press release that is successful for your business? If you're unsure, don't worry. Here you will learn Business Press Release tips that will help you succeed to get your message out.
A press release is perfect for getting the word out. A well-written and thoughtfully planned press release can be an effective way of conveying information about anything from new products to company updates. But how do you make sure yours will be successful?
First, lets look at why your want to write a press release to begin with.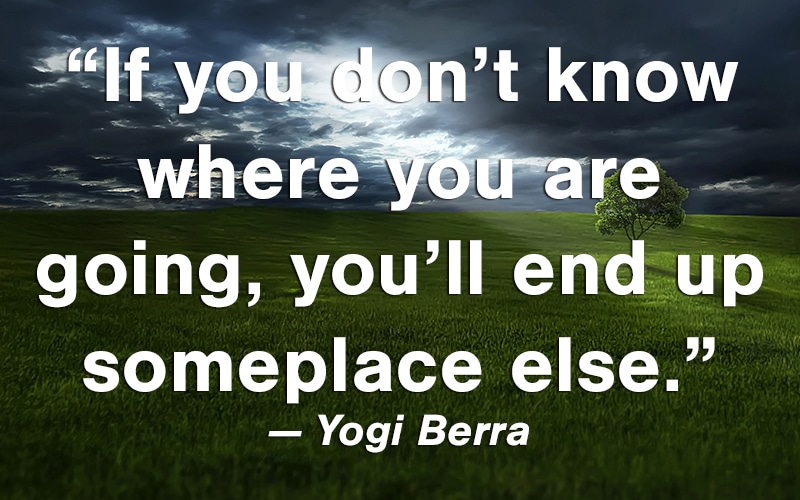 Benefits of A Business Press Release
A business press release is a document that provides the public with important information about your company. The following are some benefits of using a business press release:
Gets your message to the masses in an instant, which means you'll reach potential customers before they make their purchase decision.
Helps position you as an expert in your industry.
Increases web traffic for both your website and social media channels. If you're looking for new ways to get more exposure on these platforms, or if you want to generate buzz around a product launch or special event, then it's time to take advantage of our free promotional service!
Successful Business Press Release Tips
These tips will help you get started and increase your chances of success.
1. The Right Angle
Keep in mind that you will need the public's attention for this media release. It is important to keep in mind the fact that news sells. To get your point across, you will need persuasive communication. Editors will discard media releases that make false claims about nonsense that are not reasonable accepted.
The most popular are unique, which can change the world or win for everyone. To get the word out in this media format, you must act and think like a journalist. It will not be considered serious if the release is not in a journalistic format.
2. A Good Title
It is a good idea to keep the title to around ten words. Keep it concise to grab attention. The headline should contain a brief summary of the information. It should be bold and dynamic. The goal is to reach the mass public.
Your headline should be as wide as a billboard or road sign. A good way to get a review is to have your editor notice your release more than any other. This can be accomplished in a few sentences.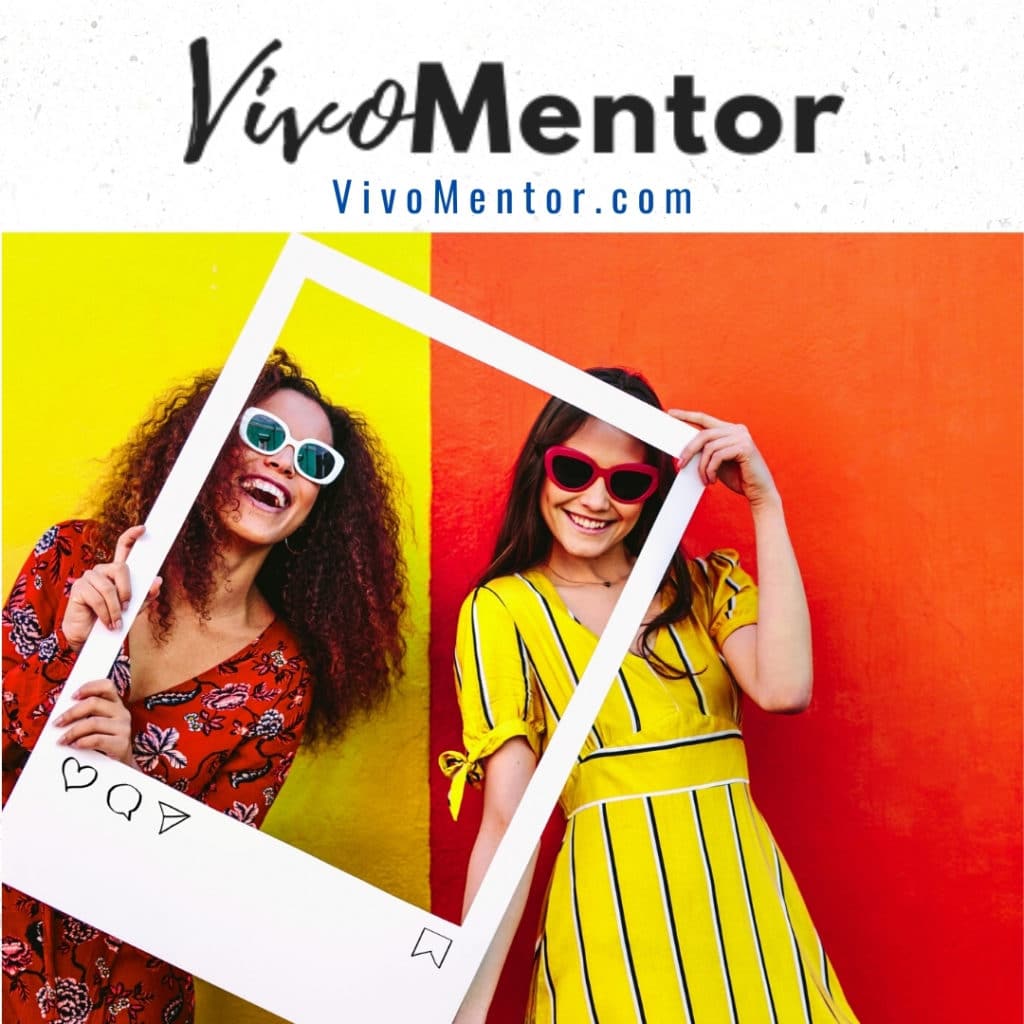 3. The Hook
As all journalists know, the opening paragraph is the most important and powerful part of a release. The summary lead can also be called this.
The introduction is what leads readers to want more information on the topic. It must be compelling. The hook is the opening paragraph. The hook must grab attention of the audience, as well as the editors and press. This is not always easy. Hook in every sense is a factual statement that appeals to the masses.
4. The Press Release
The most important aspect of any release is to include the 5 W's of journalism (and How).
Who
What
When
Where
Why?
How
These are the most important quality information everyone looks for in a release. These are essential to this note. This is the bulk of the information, with the introduction and closing statements. When writing your press release, be sure it is timely and includes quotes. You will also want to keep it short and sweet.
Final Thoughts on Press Releases for Business Success
Press releases that are properly written and distributed can bring you traffic for many weeks or even months and help to build valuable one-way inbound links.
If you do not feel comfortable writing your own business press release, you can hire a professional service to do it for you.
Press Release Format Instructions and Easy To Use Template Video
Intro From Press Release Tips Video
In today's video we walk you through the different components of an effective press release format. So let's get started! The first thing you should put onto your press release is your company logo at the top center of the page. If you are emailing your press release, it's a good idea to include a high-resolution copy of your logo as a separate file.
Below the logo you can put your contact information along the left margin. Some people opt to put their contact information after the body paragraphs. Whether you choose to put your contact information first or last it should look like this.
You may also want to include certain social media contact information such as your Twitter account or Facebook page. Next, consider adding a release date. Not all press releases contain a release date but if you do decide to include one put it below your logo on the right margin. This should either say for immediate release or full release on enter date at enter time.
Next is the press release headline. The headline is your first chance to grab your readers attention and inspire them to keep reading. You should keep your headline short into the point. Try to stay within the 80 to 170 characters range and use language that is clear and easy to understand. Remember you're trying to appeal to a journalist so you don't need to plug your company right away. The headline can serve to set up the big picture story into which you can weave your business later on.