How To Improve Business Reputation? As an entrepreneur, having an idea of how your business is perceived by your customers or even other business owners are important. Your business character cannot please everyone, but how many percentages of people can say they love your business character?
Carrying out a statistical poll to ascertain the answer might be difficult. But if the rough estimate is below 60% then you have a lot of work to do as a business owner.
A good business reputation will rake over 80% positive reviews and that is because some people are difficult to please.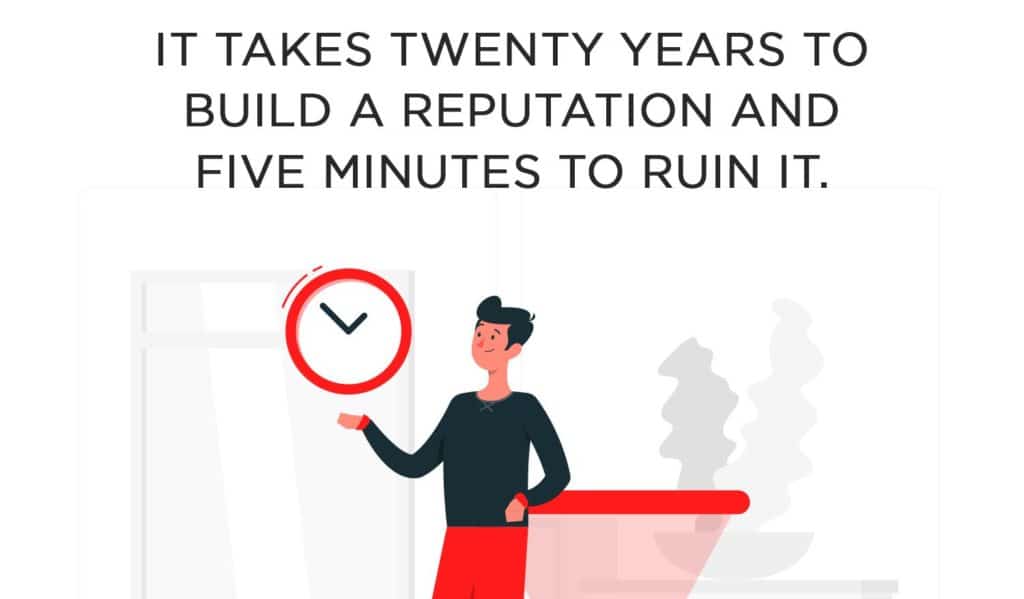 Does My Business Reputation Matter?
A good business reputation sets your business on the highest plane of success.
Good business reputation speaks volumes for your business even when you have not opened your mouth.
It opens doors to several opportunities and even brings some of these opportunities knocking at your door. It is for these reasons that business owners need to cultivate and maintain a good reputation.
Truth is, even after building a stellar reputation for years, a little bad PR can ruin it. Yes! It has happened to many established businesses.
*This is not to put fear in your mind, but to make you more guarded about the things that matter to your business—in this case, good reputation.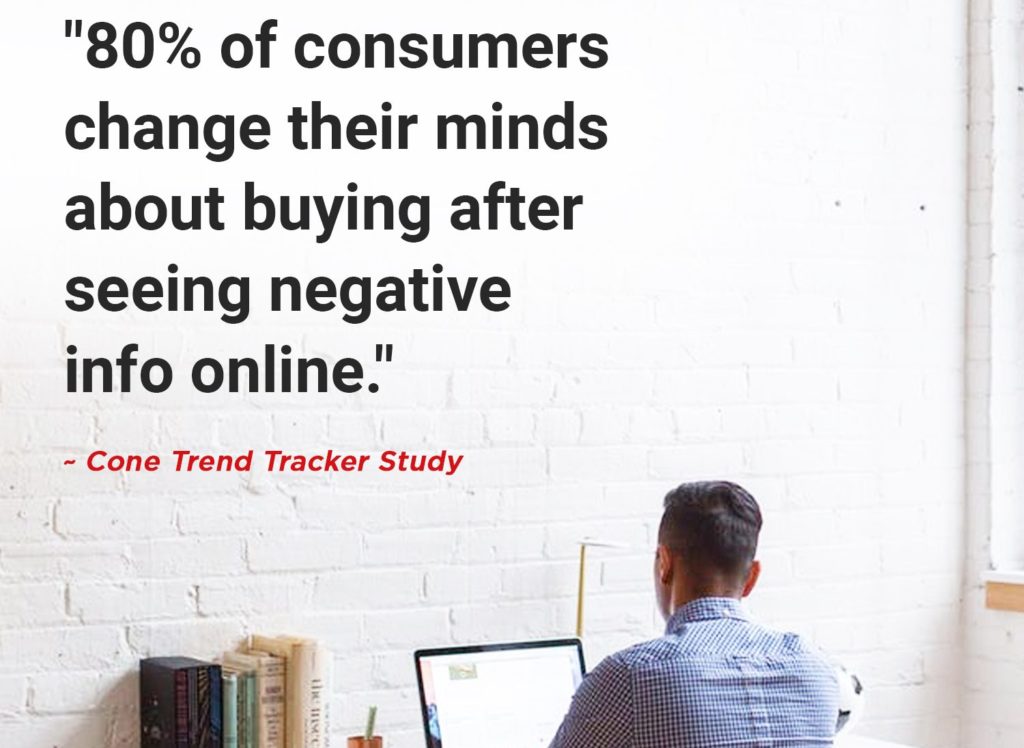 5 Ways to Improve Your Business Reputation
So, if you are looking to build, protect or improve your business reputation (especially new business owners), don't look too far. This article contains enough techniques and advice necessary for building and improving your business image.
1. Transparency
Business transparency is one of the best ways to improve the brand-customer relationship.
With business transparency, trust between the brand and its customers is built easily. Transparent business are businesses that are willing to share almost everything about their brand with the general populace. They share prices, business core values, business revenue, and business performance.
By being transparent, customers would always feel included and part of the loop.
Hence, your business reputation will gain enough boost and become a great force to reckon with.
Transparent businesses also breed trustworthy and focused employees.
2. Create An Outstanding Online Presence
Nowadays, almost everything is done online. Social media has become a widely used platform by brands to create awareness about their business.
With social media, you do not need to bother about looking for your target audience. Reaching your target audience can be done online with ease if you do it right.
By using search engine optimization, making your brand values clear, being active on social media, and analyzing your media results frequently, you get to develop a healthy online presence.
3. Encourage Your Customers To Rate Your Services
Most brands shy away from this but it is through their ratings that you get to know how they feel about your brand. Each rating, review, or comment holds a different perspective of each customer.
Through reading and surveying their reviews, you would have an idea of what you should change and should not change.
Run routine checks of your brand's name on Google search. Reviews about your brand will pop up. From there, you will become aware of what more you can do to improve your brand's reputation.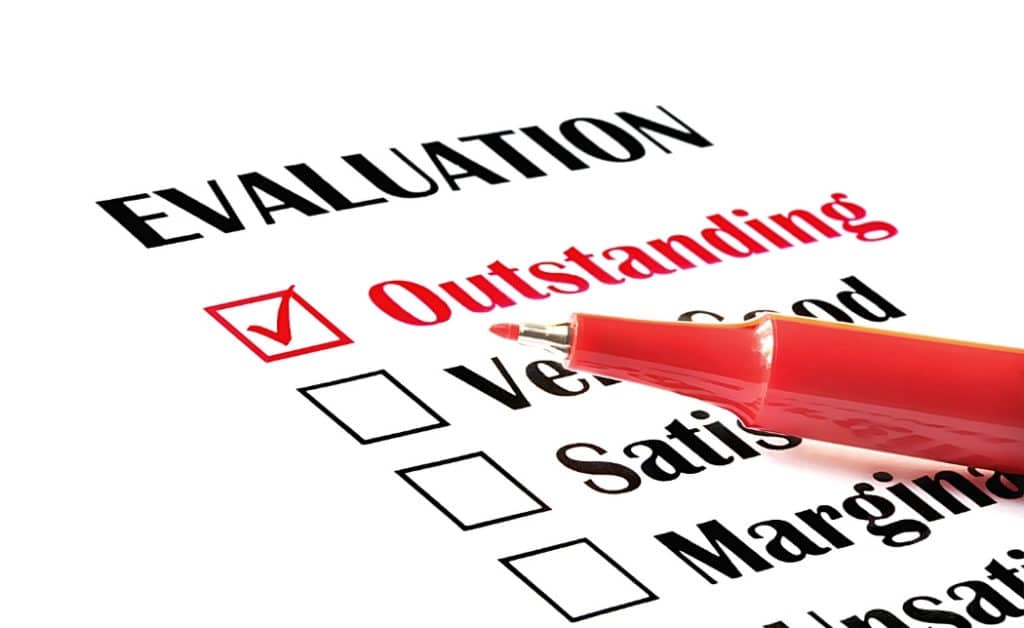 4. Be Open To Change
Change is constant and every business person should understand this. To change, you need to be aware of what is going on in your environment.
Be aware of trends. Since the world has gone digital, your business should go digital. If you are adamant to change, your brand would be left behind while others are advancing.
Other ways to know what you need to change is by listening to customers and employees. If a customer or employee proffers a better way to do things, pay attention to it, and work towards implementing it.
5. Respond To Negative Reviews With Better Services
There is a common saying that goes "the best apology is changed behavior." Every part of that quote is true.
If a customer is offended by your services, the best way to win them back is through improved services.
Mind you, the improved services must not be done behind closed doors. Make it visible and conscious. Let the customers be aware that you heard they're complains and responded with better services.
Reputation Management Strategies and Tactics Video
How To Improve Business Reputation
The internet has become a place where people can share their opinions and thoughts about any topic. This is great for the democratic process, but it also means that companies have to be very proactive in managing their reputation online.
In the video you will learn about how to manage your reputation online so you don't lose customers because of something insignificant said on social media!