What online reputation management mistakes do business make? Today's internet is like the set of encyclopedias those guys used to knock on your door selling. It contains all the answers you're looking for if you search long enough.
There isn't much of anything you won't find using Google or some other web search provider. They've taken the key phrase 'knowledge is power' to a whole new level. This can be beneficial for the person looking for a Thai restaurant in London for their next weekend trip.
Still, at the same time, it can be devastating to a companies reputation when somebody is trying to find out anything negative about their business and then share it across all their social media accounts.
5 Online Reputation Management Mistakes
Now we know how some things that appear to be great can also be our biggest downfall.
Unfortunately, many businesses make mistakes when it comes to their reputations, and there are people just waiting in the wind to put the storm into action.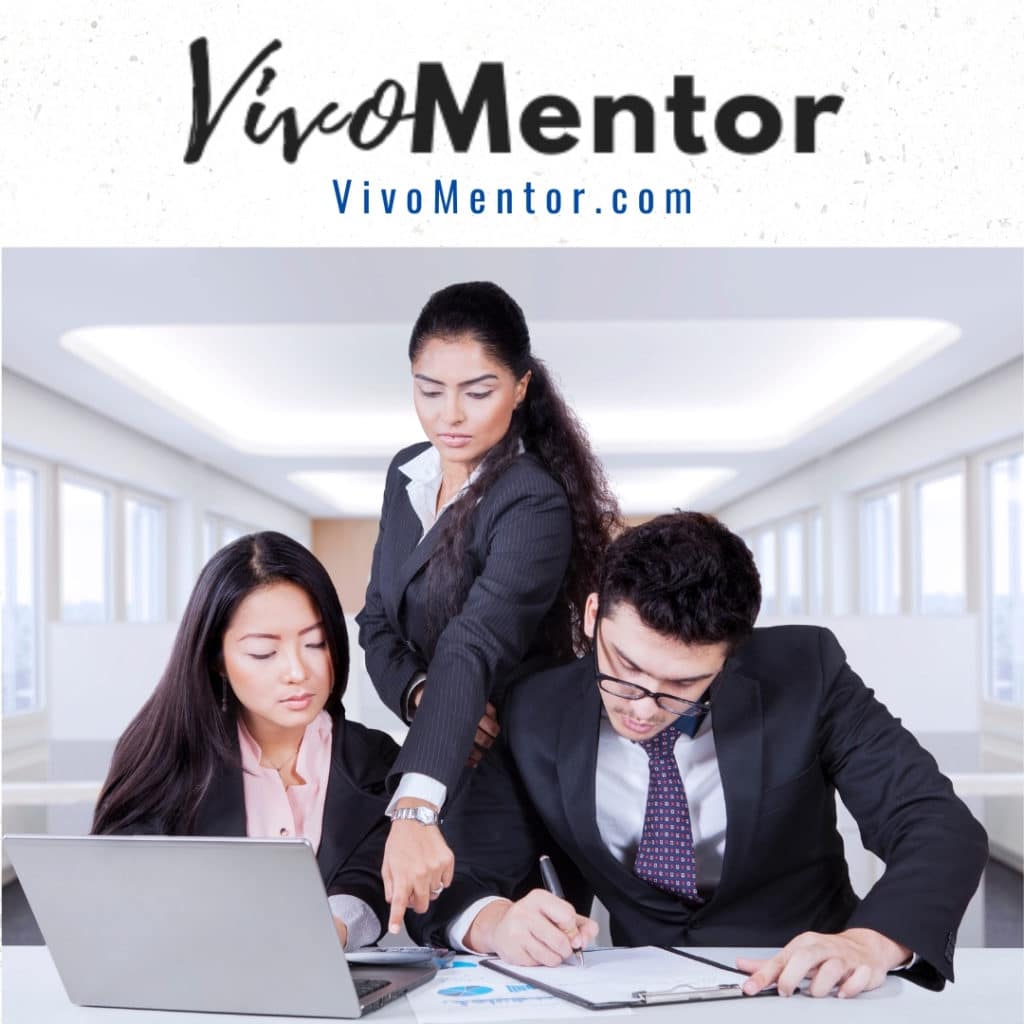 Below we will share the top five online reputation mistakes many businesses make over and over again.
Mistake #1 – Ignoring the Need For a Reputation Management Plan
Ensuring that you are allowing the best version of your company to be seen on the internet is critical to your reputation. People use Google regularly to find out whatever they can before choosing to do business with a company.
Therefore a few negative threads about your brand could be damaging your reputation without you even knowing it.
Putting together a reputation management plan not only protects your company or brand but also protects you and your employees.
Nobody wants to work for a company that is known for having a bad reputation. At the very least, start to monitor your reputation online with simple tools geared towards reputation management.
Mistake #2 – Allowing Inappropriate Content to be Posted to Their Social Media Business Accounts
If your content isn't compelling and positively reflecting your brand, skip it. Sharing posts that add zero value to people's lives isn't winning you any favors. In fact, those worthless posts could be causing damage to your reputation.
Think about the posts that narrate sensitive subjects; even in good humor, that post could be taken the wrong way and used against your company. Keep your brand focused on positivity, and your reputation shall also remain positive.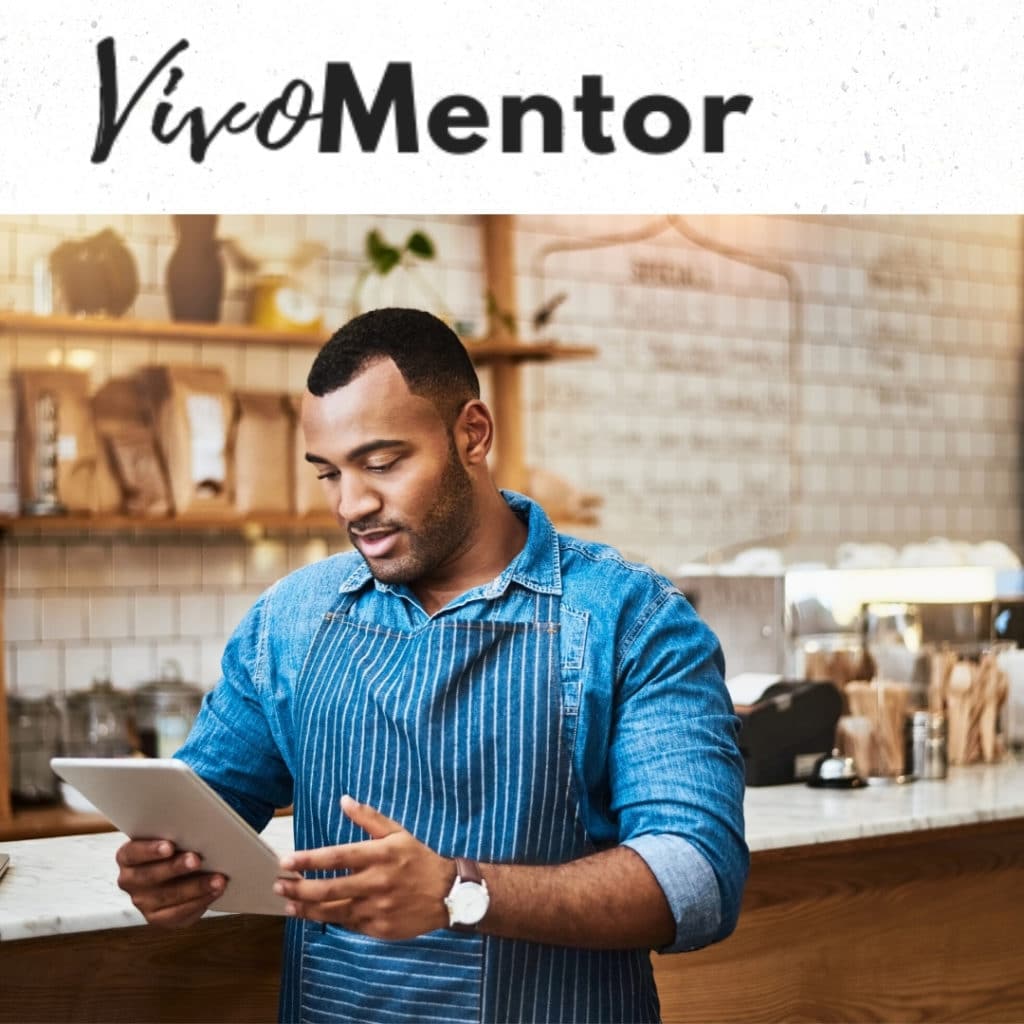 Mistake #3 – Ignoring What People Are Saying About Their Company or Brand
If you're not using any form of reputation management tools, then chances are you have no idea what people are saying about your company or products. Never underestimate the power of words and what some negative talk can do to your company's reputation.
If you're ignoring damaging content about your brand and it spreads across the internet, you're essentially taking a hit on your bottom line. Every potential customer might happen upon that post and decide not to do business with a company whose reputation has been trashed.
We know that sounds harsh, but we need to get the point across that your business's reputation is critical to your revenues.
Mistake #4 – Hiding From Social Media
We know that it probably sounds better to stay off of social media and try to keep the attention off your brand. But come on, how are you going to sell those sneakers if nobody even knows you exist?
Using reputation management tools allows you to stop a negative thread dead in its tracks and turn on the positive light. It's the fastest way to control any damaging information, and it keeps you informed at all times.
You'll never have to worry about what people are saying anymore when you are monitoring your reputation.
Mistake #5 – Not Separating Business From Their Personal Lives
We know that this sounds silly and that everybody already knows they should have separate accounts for both their professional and personal profiles.
However, when small business owners first start, they can't resist mixing the posts and sharing the love across all their social media accounts.
But what they often overlook is that customers who only know their business persona might not be interested in their latest puppy photo, or even worse, that photo of you and your buddy hanging out at the bar.
Trust us, keep your business life separate from your personal life, and your reputation can thank us later.
Business Rebranding Mistakes Video
Every brand is going to in their history experience at least one, if not multiple re-brands. But there are five things that I have actually seen routinely come up.
They've been pigeonholed into a certain category or a certain perceived value. That's all that they actually offer. Okay, that's number one.
Number two is there's a misconception on what they actually offer. What they actually sell. Right. People have an idea, like, well they sell this, so they do that, the whatever. And it's wrong.
Number three is this. Is that there are old, outdated impressions that customers have of your brand. How do you overcome that? That's a big one.
And number four is not knowing what you want to convey and not really, clearly, newly saying who is our audience?
Number five is doing the things that we've been doing all along just because that's the way we've been doing it. Usually, a company is challenged with dealing with two or more of those. Not just one. Use those five points to actually make sure you do not miss vital things in your re-brand evolution.